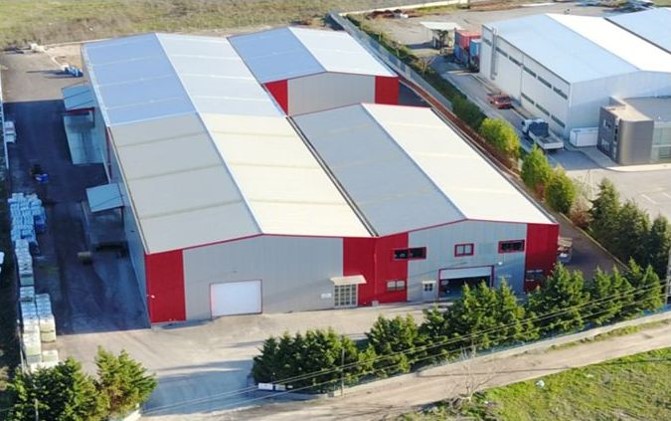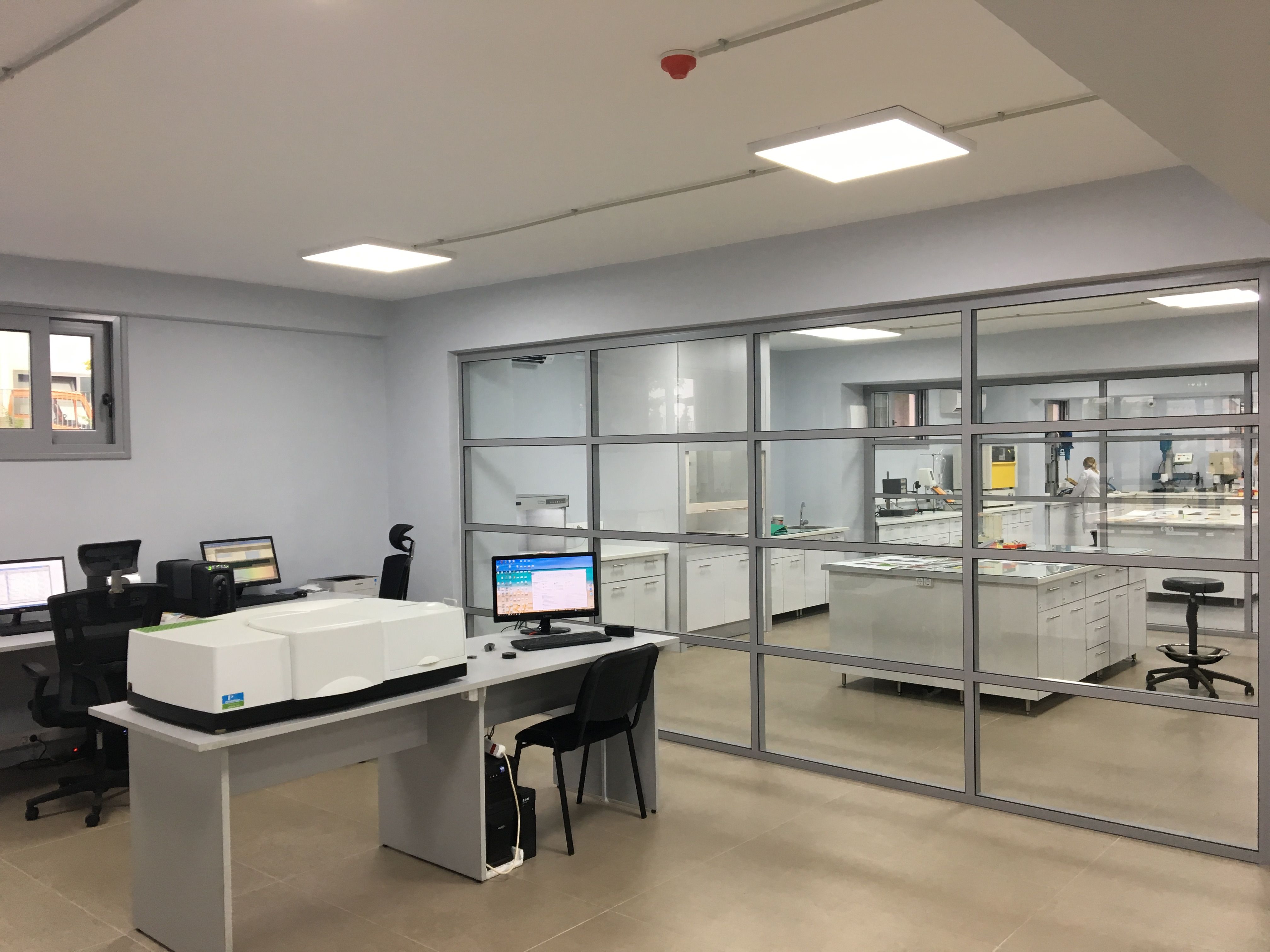 Our Philosophy
LEONICE is a privately owned and privately funded colorants and Integrated Tinting System producer company established by the pioneers of European Colorant Technology. We firmly believe that a contemporary Tinting System should trigger design and development of new innovative products with competitive advantages to the paint manufactures.
Our widely spread customer-base across the globe has benefited significantly from the fully integrated Point-Of-Sell Tinting systems which we have customized for them meeting or exceeding their expectations.
To meet the growing demand for new generation colorants that are based on Innovation Leonice continues to invests in production capacity expansions with conformity to the strictest international environmental requirements as well as cutting edge Research and Development.
The New centralized Technology Center in Greece provides State-Of-The-Art facilities to develop new technology platform, enhanced technical service, tinting software and IT support, training program for customers and business partners from all over the world.
In these uncertain times, with increased regulatory pressure, the need for continuous innovation has become inevitable. At the same time the industry has to maintain the highest productivity levels as a prerequisite.
LEONICE choose to pursue the path of organic growth with the strategic vision towards product leadership and continues to strengthen its presence in the International Markets.
Dr George Sapounakis
Chairman of the Board of Directors & CEO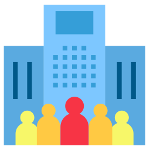 We are operating worldwide with our main facilities and production plants based in the EU, in a total surface of 25.000 sq.m. We are constantly expanding our production capacity and warehousing in order to assure further products demand and stock availability for our partners.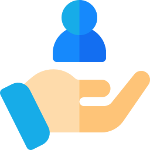 Our modern R&D Technology center allows the highly qualified scientists, chemists and IT experts, along with strong awareness of the environment and international standards, to develop innovative products, services and support customers worldwide.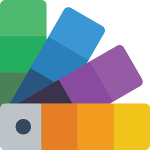 Our company structure and expertise from raw materials, to production and human resources along with the latest technological machinery and laboratory equipment is setting the standards and own methods in the tinting industry.