BUILDING THE "SPECIALIZED DATABASES"
Façade Formulations
LEONICE offers unique services for developing specialized databases to create colors with superior exterior durability. We use highly advance technology and State-Of-The-Art laboratory equipments such as the ATLAS with Xenon Arc lamp that provides accelerated ageing conditions which are quite realistic for precision measurements of weatherability.
We also carry out natural weathering tests by placing the drawdown panels of color samples exposed directly to the exterior conditions in an angle of 45o for monitoring the real-time ageing properties of the color shades.
The data findings from both methods are collected and used while determining the exterior durability and being factored in the customized formulations of the database for the selected color shades under the FACADE collection.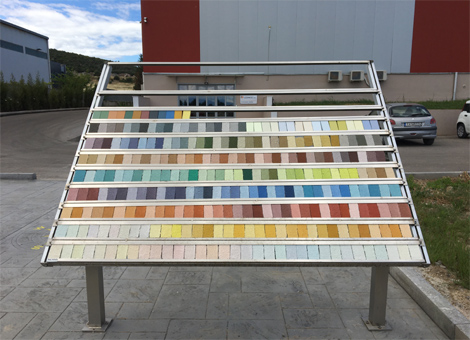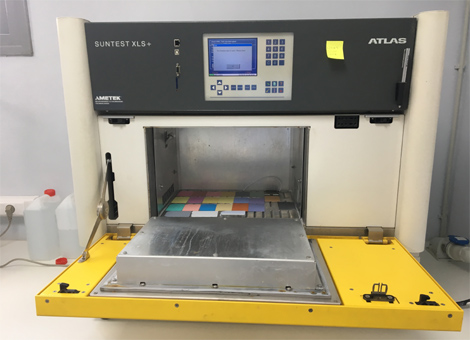 TSR Formulations
In recent years rapid urbanization especially the building and construction sector has triggered serious performance challenges such as increased energy costs and protection of the thermo insulation systems.
Innovation in the area of heat reflectance paints and coatings was inevitable as a result off late the concept of TSR (Total Solar Reflectance) has gained huge popularity than ever before. Total Solar Reflectance (TSR) refers to the method of measuring a surface coating's heat reflective capability. TSR is usually displayed as a percentage from 0 to 100%; if the percentage is a higher, that means the surface is more effective at reflecting the radiation from the sun and vice-versa.
LEONICE Technology Centre is well equipped with the most modern laboratory instruments such as UV-Vis-IR (250-2500um) spectrophotometers where we can not only measure the TSR values precisely but also "reformulate" the colors to increase the TSR.
Our InHouse developed technology platform helps us create a special database based on TSR values and enables customers to launch premium paints such as Heat Reflective Paints or COOL Paints.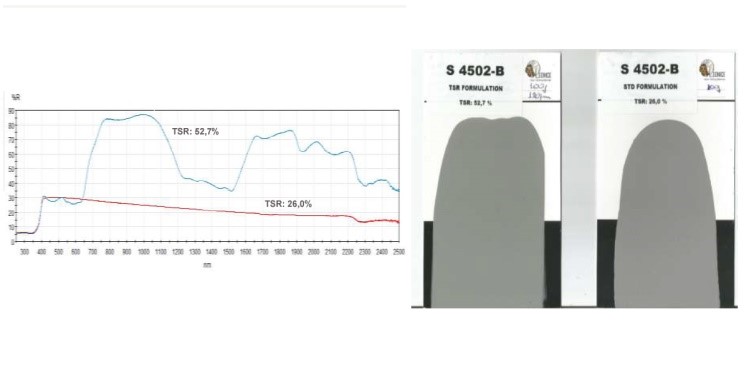 ADVANCED TECHNOLOGY
RECOGNITION–DIFFERENTIATION
Many of our customers world-wide have benefited from our exclusive series of FAÇADE colors which is reflected in our fandeck, Leomix Façade 260, a unique collection of 260 shades formulated using high performance Inorganic colorants.
With the help of Leonice as a Tinting Partner many paint companies have integrated TSR modules into their existing POS Tinting systems as a clear differentiation than the conventional systems.