LEONICE currently manages a collection of over 500.000 colors . These include not only established International fandecks but also fandecks of paint manufactures from more than 40 countries in Europe, Asia, Africa and M. East.
Should the color collection you want not be included we can also read this in and add to your database formulae.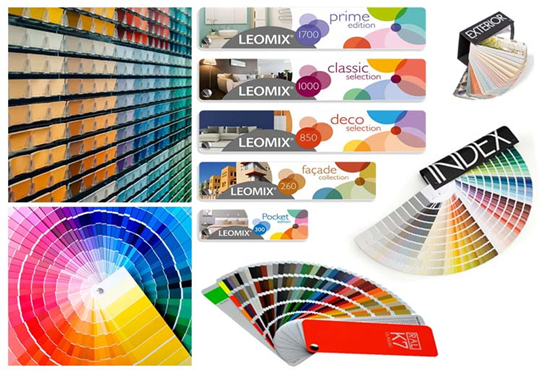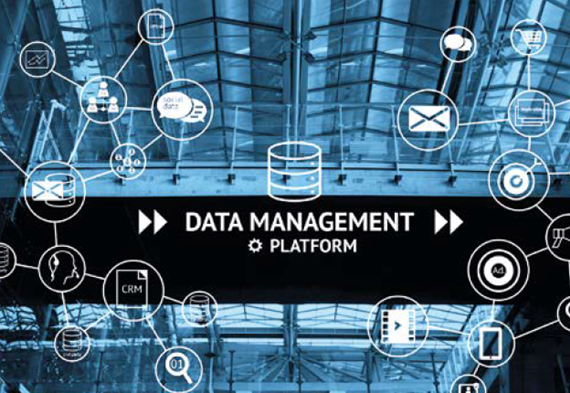 These huge Databases created with many years of experience combined with our State-Of-The-Art Software which is based on the latest IT platform of Cloud Technology, provide high level of Data Security and storage as well as easy upgrades and updates.
The key to successfully reproduce shades are the "Precisely designed Databases". As a result there are endless options of Fandecks and shades to satisfy the wish-list of every paint company. Leonice database is continuously updated accordingly with new fandecks that customers send or Leonice staff identifies and collects from the market.
On the total Leonice Technical department design, serve and support Paint companies in order to fulfil the various demands and characteristics that each customer has for his product portfolio by using a tinting system. Leonice offers a great variety of systems all calibrated to match every fandeck.